Today:
Keep your umbrellas out, because you'll need it on your morning walk to class. Expect light rains to continue until 11 a.m., eventually giving way to moderate winds out of the west around 20 m.p.h.. The high of the day, 58 degrees, will register around 9 a.m., and then will drop to 46 degrees F by 11 a.m.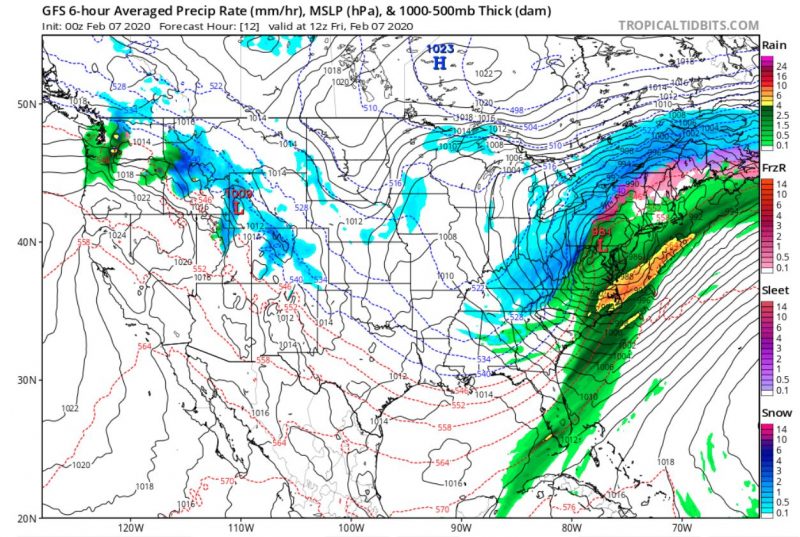 Tonight:
Moderate winds throughout the day will move the cloud cover out of our area, giving way to clear skies around 9 p.m. Temperatures continue to drop, all the way to a low of 30 degrees F overnight.
A Look Ahead:
Next week, expect more rain, as current forecasts predict rain on Monday, Tuesday, and Thursday, although this is subject to change. Punxsutawney Phil predicted that we would get an early spring this year, and although he's only right around 36% of the time (via WJLA), he may have gotten it right this time around.
featured image via pixabay.com