After a slight chance of snow overnight, the morning will be greeted by partly sunny skies. Expect temperatures peaking in the upper 40s, but with the wind reaching gusts up to 20 mph, the wind chill will make it feel like the lower 40s. Make sure to dress accordingly for that wind.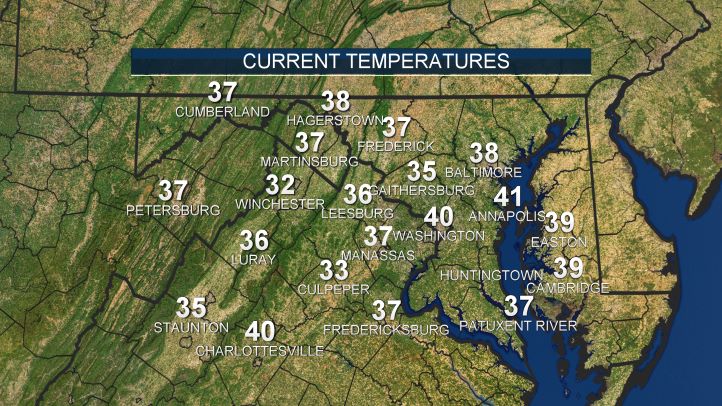 Tonight:
It'll be a typical early December yet again night as temps drop down into the mid 30s. With winds increasing throughout the day, gusts could reach up to 25 mph by tonight, making our wind chill temperatures make it feel like the upper 20s.
Tomorrow (Thursday):
We should see a continuation of gusty winds with temperatures topping out in the upper 40s. As the day progresses, clear skies will be the theme as the sun will most likely blare down all day. Expect the wind to be similar to Wednesday's, then dying off as night falls earlier than expected as usual for December.
A Look Ahead:
Friday will be significantly warming getting above 50 degrees and then back down into the 40s for Saturday. Sunny skies for the start of the weekend look good for a nice brisk run around campus or just go to the gym to sweat out that pre-finals stress.
Featured Image via Pixabay