These past few days were extremely cold – so cold, in fact, students saw flurries outside of Stamp on Tuesday. We won't see that today in College Park, as today will be significantly warmer.
Today: No need to wear your heavy winter coat today, as high's top out in the mid 50s. Unfortunately, the warmer weather will be accompanied by overcast skies throughout the day.
Tonight: Temperatures drop to just above freezing tonight, with the low being 33 degrees F with light winds of 5-10 mph.
A Look Ahead: A coastal system will be developing off the coast this weekend, bringing a chance for rain early in next week.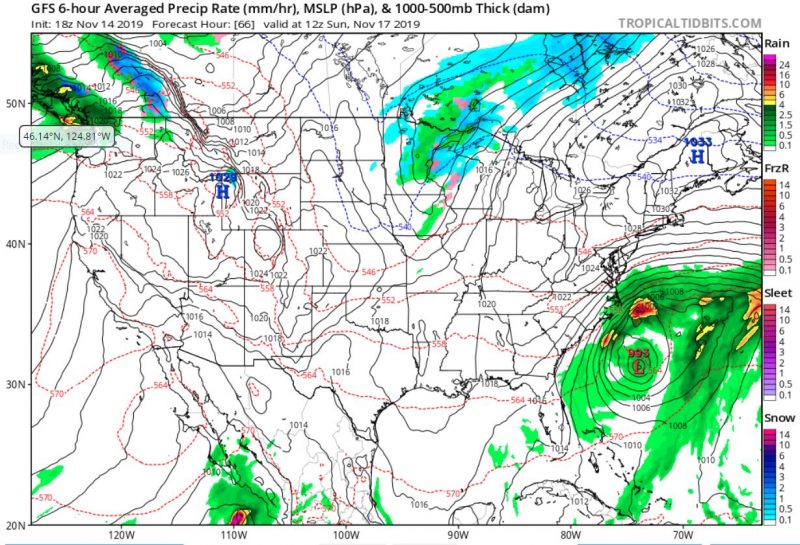 featured image via pixabay.com