Today:
After some light showers in the early hours of the morning, it will continue to be cloudy and chilly throughout the day. With highs in the low 60s, fall finally takes hold after some record-breaking high temperatures last week. Time for those long sleeves in the closet to finally get some use!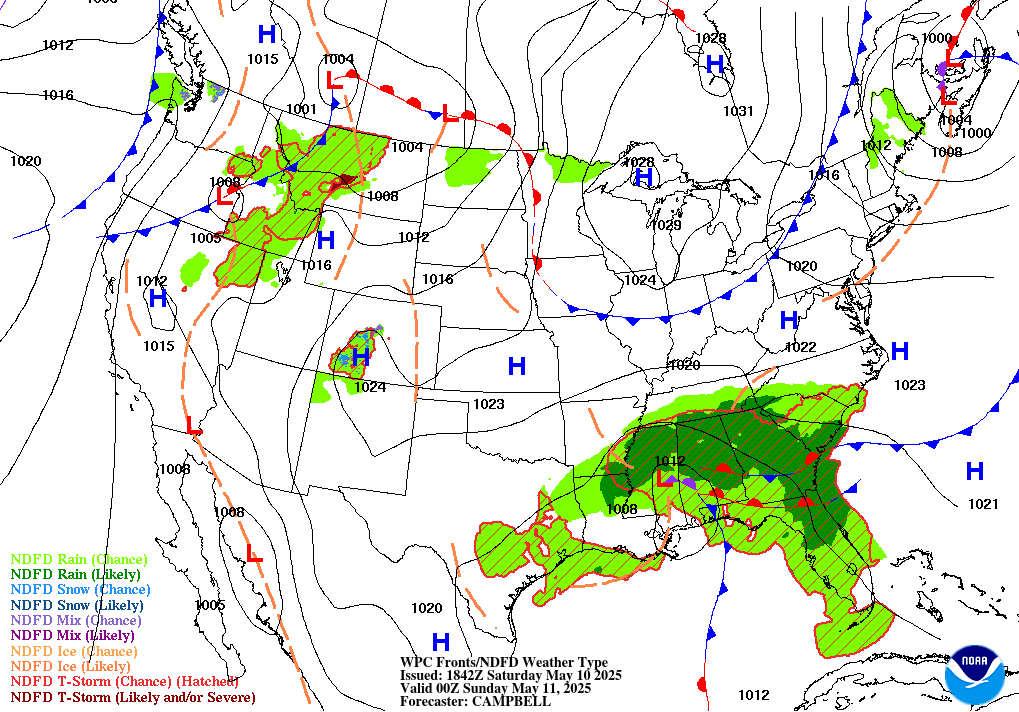 Tonight:
With winds staying around 6-8 mph, and temperatures dropping to the lower 50s, you will definitely need that extra hoodie for a night on the town. Any fountain swimming should be kept to a bare minimum unless you really want to get sick in the middle of midterm season. It may be a great night to stream something after finishing that annoying homework assignment you've been keeping off till today.
Tomorrow (Thursday):
After a chilly morning, things will start to warm up as the sun will make an appearance getting the highs to the upper 60s. We may even see temperatures reach above 70 degrees, and with winds staying below 8 mph, afternoon mall study picnics will be in full swing! Get out those frisbees, go on that Thursday bike ride, or take that 30-minute run that your body has been craving all week. The rest of the week looks about the same as tomorrow as a high-pressure system settles over our region shaping up for fantastic weather this weekend.
Featured image via pixabay