Today:
Early this morning we saw a few scattered showers due to a cold front passing through our area Monday evening. After the showers, the sun made an appearence and continues to be the prevailing feature of today's weather. Temperatures will be much cooler in comparison to yesterday's heat, with a high of 78 degrees F. We will experience a bit of wind today with a speed of
6 mph coming from the northeast.
Tonight:
Skies will remain clear throughout the evening as high pressure builds over the College Park area. Tonight the winds will slow down slightly and shift to the east. Temperatures will drop significantly with an evening low of 58 degrees. Those anxiously awaiting for fall weather are in for a treat!
Tomorrow:
Wednesday's weather will be similar to today's, with the exception of early morning showers. The skies will remain clear with winds varying from 5 to 7 mph. 77 degrees F is the expected high, making for a warm and sunny day.
A Look Ahead:
Conditions for the rest of the week will continue to be sunny and clear. Temperatures remain in the mid 70s to low 80s into Friday.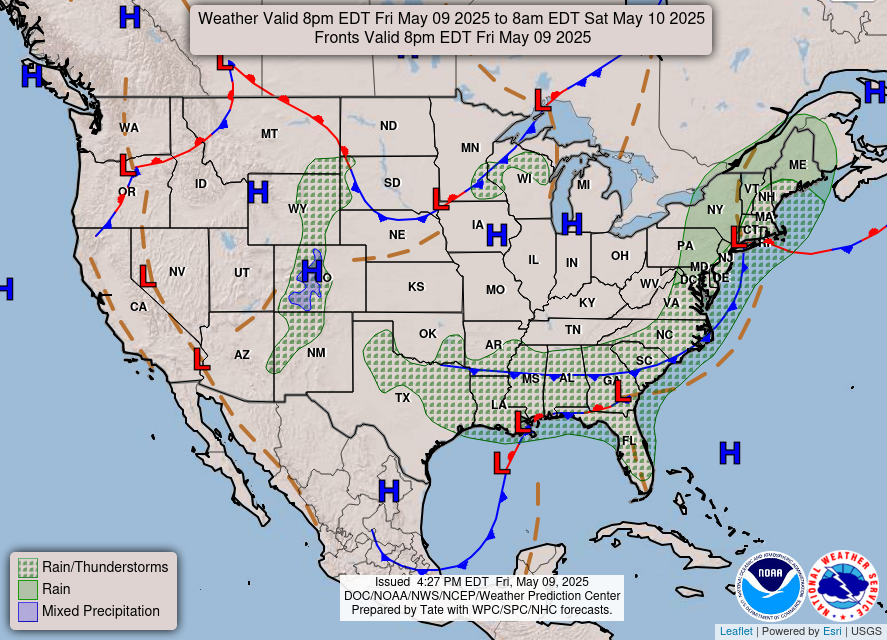 Featured image courtesy of Pixabay.com