It's been really ugly these past few days. It seems like the onslaught of rain just won't stop, today included. We've had scattered showers all day, with more likely to come. This isn't exactly motivational weather, especially with finals coming up this week.
Tonight:
The clouds will remain tonight, with a potential for more precipitation around 8 p.m.. The temperatures will remain unseasonably cold, with an expected low of 46 degrees tonight (the record low on this day was 39 degrees in 1878, so while we probably won't break any records, it's clearly on the colder side today).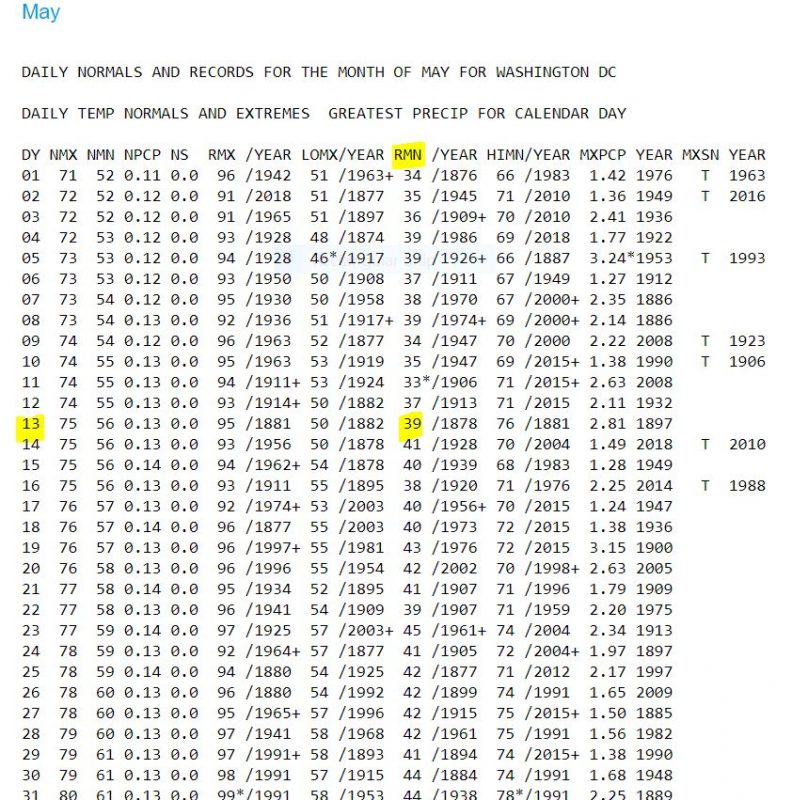 Tomorrow (Tuesday):
Tomorrow seems to be a day without rain. The day will start out mostly clear/partly sunny, with clouds starting to take over the sky around noon. Temperatures will remain similarly mild, with highs in the low 60s and a minimum of 44 degrees.
Tomorrow Night:
Tomorrow night will be similar to tonight, but there will be less cloud cover expected, allowing for better views of the stars if that's something you're into.
Good luck on finals!!
Featured image via pixabay.com