Today the weather was about as nasty as it can get this time of year for Mother's Day. Temperatures were about 15 degrees below average in the mid-50s with a northeast wind, and there have been periods of rain.
Tonight:
Scattered showers will continue as temperatures slowly drop into the low 50s. There will be a northeast wind at 5-10 mph. The chance of rain is 70% with .10-.25 inches expected.
Tomorrow (Monday):
Temperatures will be below average once again thanks to the clouds and showers, with a high around 60 degrees. There will be a light north wind around 5 mph. The chance of rain is 60% with about .10 inches expected.
Tomorrow Night:
Temperatures will bottom out around 50 degrees with clouds slowly beginning to clear. There is a 30% chance of an evening shower. Winds will be out of the northwest around 5 mph.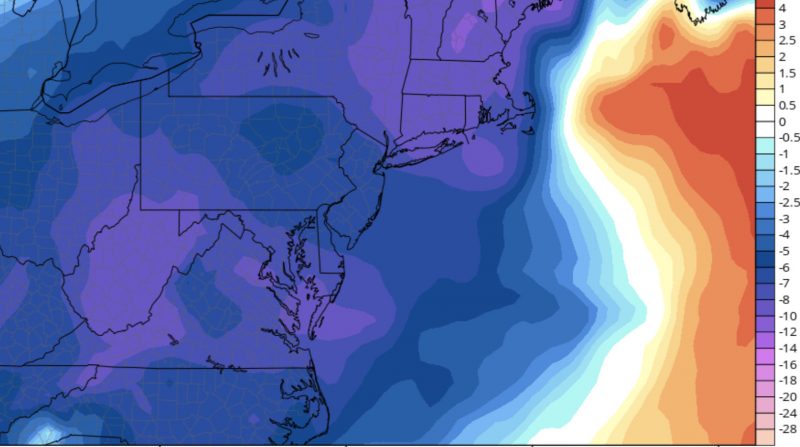 A Look Ahead:
The sun will return on Tuesday, but temperatures will remain about 10-15 degrees below average. A warming trend will begin Wednesday, and by Friday temperatures will feel more like the middle of May, in the mid-70s.
Featured Image via pixabay.com