Today the high temperature was in the low-to-mid 70s with clouds and a chance of showers persisting all day. Compared to recent previous days, today's weather was a bit of a bummer. We were spoiled with sunshine for so long, and now we are due for some April showers.
Tonight:
The chance of showers will remain in place this evening and increase to 60%, so grab an umbrella this evening just in case. Rain showers will become more consistent in the early morning hours, mainly after 2 a.m. tomorrow. Clouds will continue to dominate the sky throughout the night, and the overnight low temperature will be 58 degrees.
Tomorrow (Friday):
Showers are likely throughout the day, and after 11 a.m. there could possibly be some thunderstorms. The chance of precipitation is 90%. The high temperature will be near 72 degrees, which is close to average for this time of year. Winds will pick up to 6-11 miles per hour with gusts up to 26 miles per hour possible.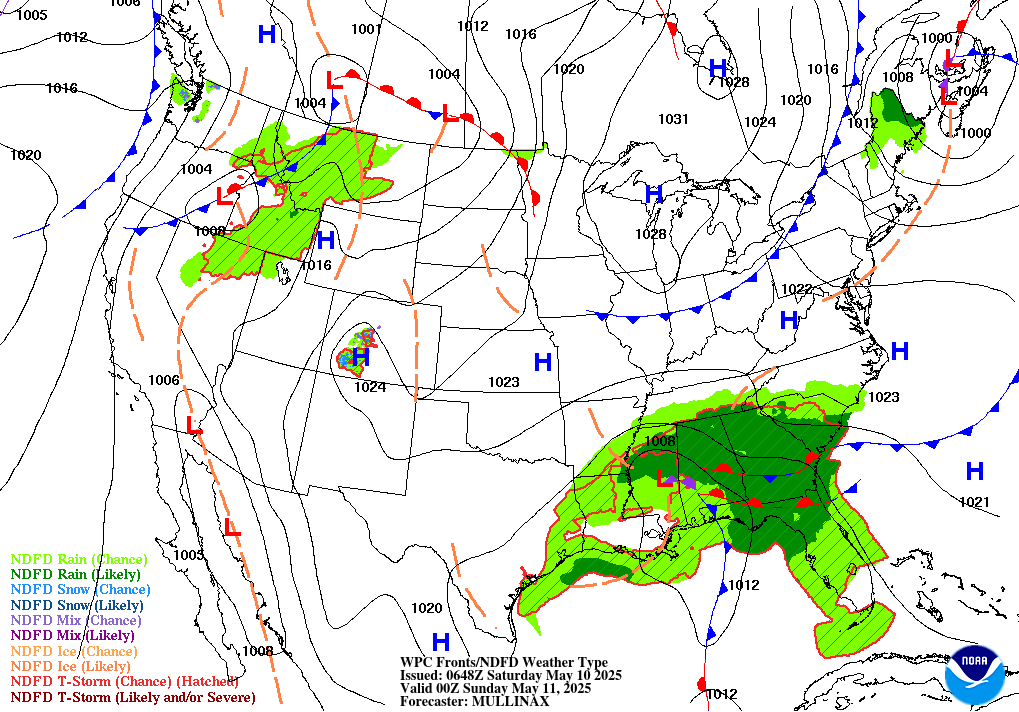 Tomorrow Night:
Tomorrow night the temperature will drop down to near 50 degrees. After 11 p.m. the chance of showers and thunderstorms will taper off, and skies will begin gradually clearing in overnight.
A Look Ahead:
Saturday is shaping up to be a beautiful day for Maryland Day! The high temperature will be near 67 degrees, and skies will be sunny. There will be a West breeze blowing at 11 to 15 miles per hour with higher gusts possible. Nice weather will continue into Sunday with partly sunny skies and a high temperature of 73 degrees.
Featured image via Pixabay.com