Last night, a low pressure system passed through our area, but we were spared from the brunt of the storm. We've experienced decreasingly strong winds throughout the day as the low pressure system moves farther north, while higher pressure starts to build up into tomorrow, giving us mild weather for the bulk of the week.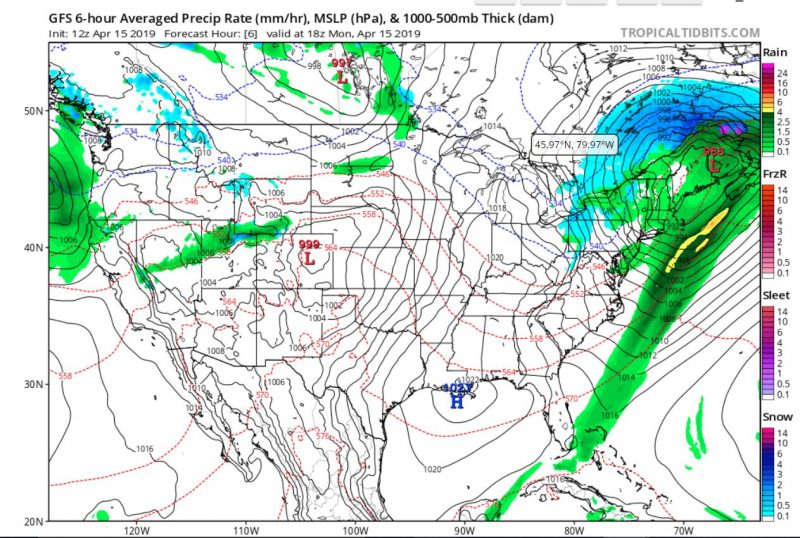 Tonight:
It will be cold and clear tonight, as the temperatures will drop into the upper 40s, while winds will consistently slow, with speeds of about 15 mph around 9 p.m.
Tomorrow (Tuesday):
Expect a beautiful day tomorrow, with gentle breezes and clear skies. Temperatures will max out around 67 degrees in the afternoon, so take advantage of the nice weather and spend some time outside.
A Look Ahead:
After a beautiful mid-week, clouds start to overtake the sky and storms roll in on Friday. Currently, there is a 94% chance for precipitation, and possibly for thunderstorms, though this may change as the week develops.
featured image via Pixabay