Today's weather has been wonderful, a high in the 70s, some light winds, and a decent amount of blue sky (at least in the first half of the day). However, unlike yesterday, the afternoon clouds don't signal rain, instead just some cloudy skies and calm conditions. Moving forward in the week, temperatures will drop slightly but similar conditions will remain until the weekend.
Tonight:
The weather tonight will be calm. While low temperatures will manage to dip into the 40s, both cloud cover and wind speed will be decreasing overnight. So, while it is a slight reminder of the season we just left, it shouldn't be too bad out there if you're out late.
Tomorrow (Wednesday):
Tomorrow's weather will be very similar to today's, just about 10 degrees cooler due to the passing cold front. A high temperature in the mid-60s and mostly sunny skies are nearly average for this time of year, as are the 5-10 mph winds, which will peak just after noon.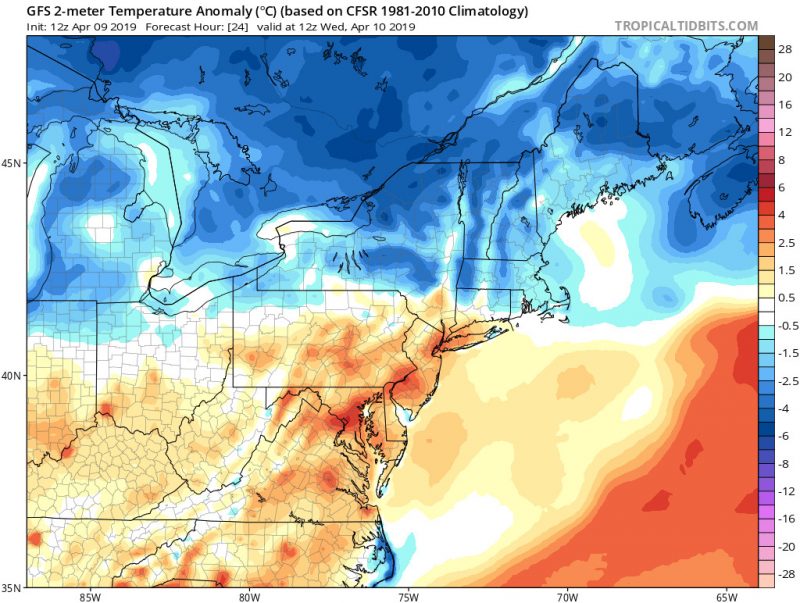 Tomorrow Night:
Not much will be different between tonight and tomorrow night. Expect a low temperature in the mid 40s and more inconsistent cloud cover, making it slightly cooler, but other than that conditions are set to be essentially indistinguishable, including a nearly identical wind profile.
Looking Ahead:
The next major weather event will occur as a frontal system moves through on Friday. While the clouds will start building up on Thursday night, the bulk of the precipitation will not arrive until Friday afternoon, and showers should continue until roughly sunrise on Saturday.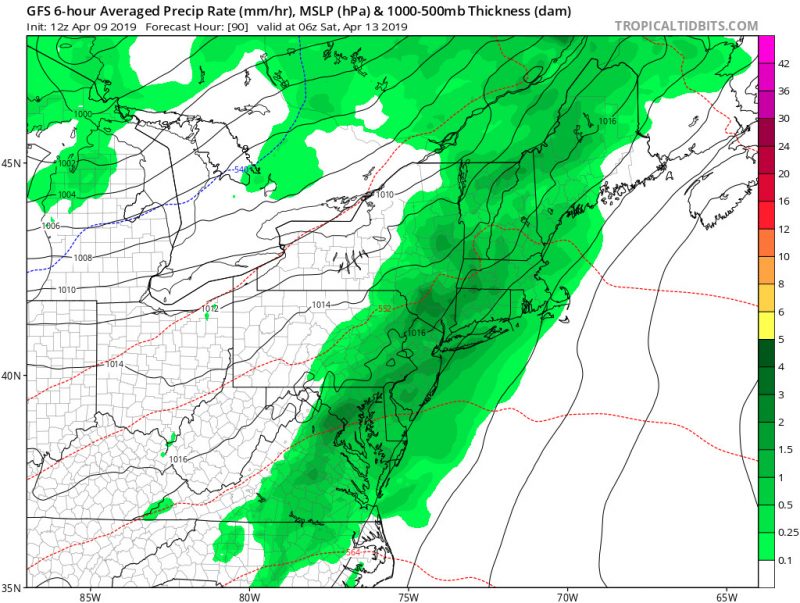 Featured image via:
https://www.baltimoresun.com/topic/education/colleges-universities/university-of-maryland-college-park-OREDU0000156-topic.html