Today's high temperature in College Park came around noon. At a chilly 47 degrees, the high was well below the average high temperature of 62 degrees for April 2nd. However, this drab weather will be cut short as the low pressure system moves off the coast to make way for some lovely spring weather.
Tonight (Tuesday):
The clouds have been threatening rain all day, and it may finally fall tonight with a 90% chance of precipitation. The rain will mostly come before 11 p.m. until the low pressure system moves off the coast. Tonight's low will be near 36 and winds will come from the northeast at 5 to 7 mph, then come from the west after midnight. After 2 a.m. make sure to watch for patchy fog.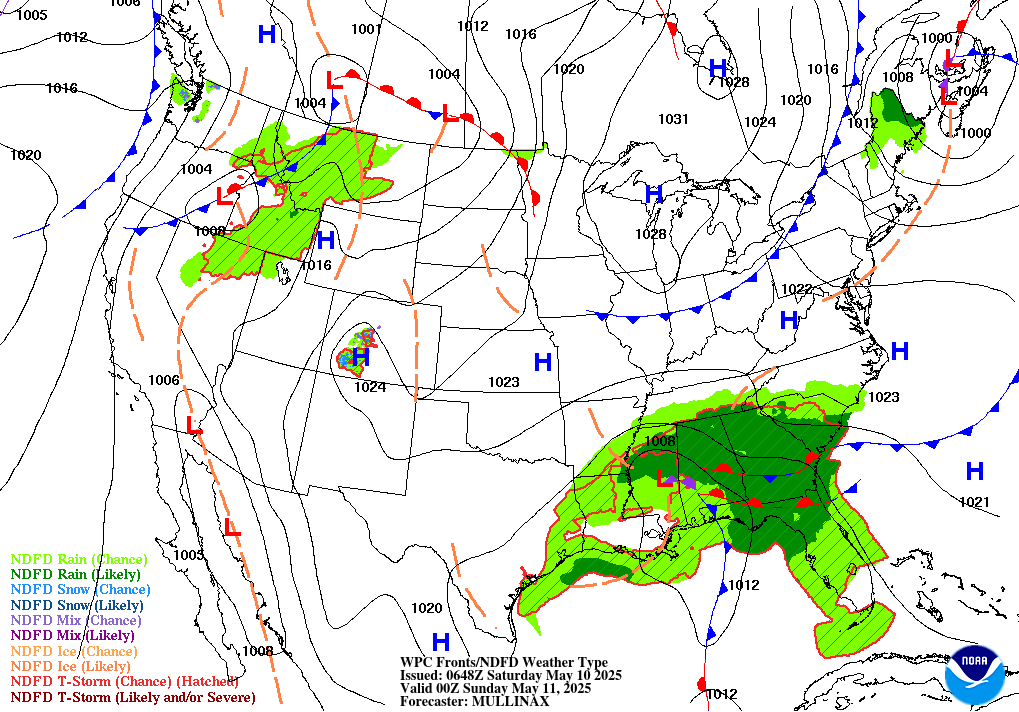 Tomorrow (Wednesday):
The patchy fog will continue until 8 a.m. when the morning sun causes it to dissipate. The rest of the day will be the sunny day we have all been looking forward to since our taste of spring at the beginning of last weekend, although a bit windy. The high will be a more seasonable 66 degrees and winds will come from the west at 6 to 11 mph, then ramping up to 12 to 17 mph in the afternoon, gusting up to 28 mph.
Tomorrow Night:
With a high pressure system settling in, tomorrow night will be mostly clear with a low around 43. Winds from the northwest at 5 to 10 mph will lessen after midnight.
Featured image via Pixabay