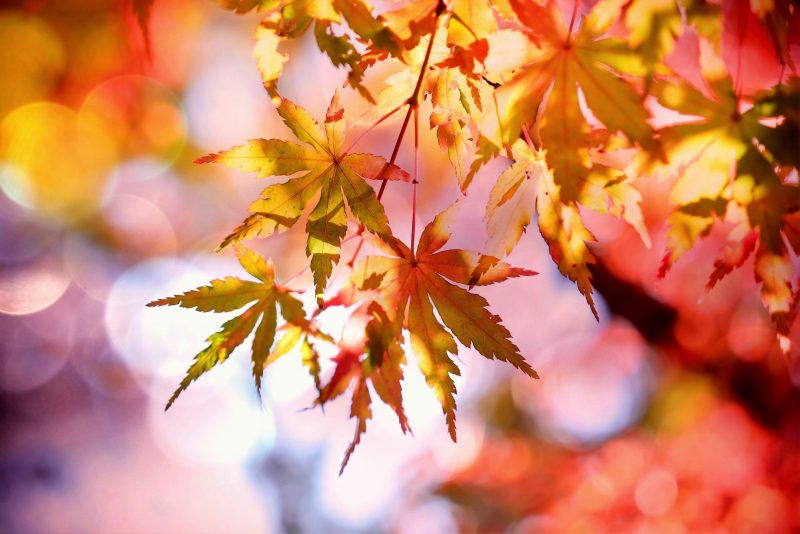 Weekend weather is giving our region a break from the extremely cold temperatures. High pressure across the region brings a nice fall day, Friday. But, a passing cold front  could bring showers to the area Saturday night and into Sunday morning. Chilling temperatures will be returning to the region, as well.
Tonight: Clouds will begin to move into the region. Temperatures expect to drop to the upper 30s with a slight south wind up to 7 mph.
Saturday: Perfect mix of sun, clouds and rain! Chances of precipitation increase into the late afternoon with the passing cold front. Mostly clouds will cover the region with high temperatures reaching the upper 50s. Winds will be the biggest factor of the day with wind gusts reaching up to 20 mph, during the day. Saturday night will be wet with temperatures falling to the low to mid 40s. Winds will gradually shift through the day from a south wind to a west wind but, an overall messy night. Evening winds could reach up to 30 mph with an 80% chance of rain.
Sunday: Weekend weather winner! Best day for outdoor activities. Mostly sunny skies during the day with high temperatures in the upper 40s/ lower 50s. But, Sunday night will be chilly. Low temperatures  will drop to the lower 30s with clear skies.