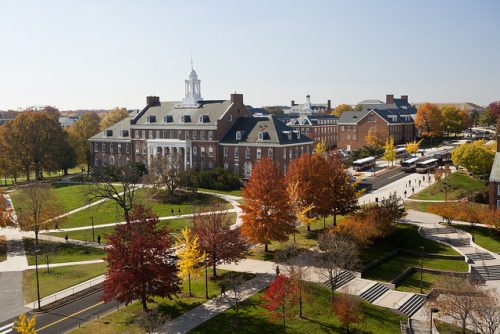 Woah! Temperatures are looking quite chilly this weekend. Bring out the hats, scarves and gloves, if you are heading outdoors. High pressure moves into the region Saturday, which clears the skies of our most recent gloomy, cloudy conditions. But, the high pressure won't bring any heat. Temperatures will drop to below freezing.
Tonight: The arctic cold air draping down into our region drops temperatures down to a chilling low 20s! The NWS has issued a freeze watch for our region from 7 pm Friday night until 10 AM, Sunday morning. Temperatures are not the only shock of the night. Winds can reach up to 13 mph! Fortunately, the night will be clear of skies and full of stars.
Saturday: High pressure will give way to nice, clear sunny skies for the day. High temperatures will reach the low to mid 40s with a calm wind. Night time lows will drop to the upper 20s/ lower 30s with a light wind.
Sunday: Another dry, clear and cold weekend day. High temperatures will reach the upper 40s. But, Sunday night will be partly cloudy with low temperatures falling to the upper 30s.
WEATHER TERM OF THE DAY: growing season
The growing season is the period where plants can actively grow between the last frost of spring  and the first frost days of fall. The last day of the growing season is Friday with the widespread potential for frost across our region.